Collaborative Divorce
Property and Debt Division
Post-Decree Motions
Motion to Modify Custody
Motion to Modify Parenting Time
Motion to Move out of State
Motion to Modify Child Support
Motion to Modify Spousal Maintenance
Contempt of Court
Paternity
Prenuptial Agreements
Adoption
Grandparent Rights
Trials and Court Hearings
Divorce and Family Law Appeals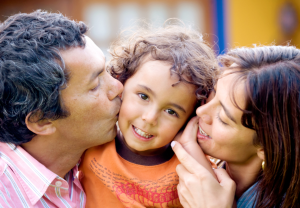 Divorce & Family Law Attorneys – St. Cloud, Monticello, Big Lake, Buffalo, and Elk River, MN
When it comes to life-changing decisions such as a divorce, custody of your children, or financial decisions such as child support or spousal maintenance, Jeddeloh & Snyder PA has attorneys you can trust. Whether the outcome affects your children, your home, or your financial security, Jeddeloh & Snyder PA is the law firm that is committed to you and ensuring that your interests are protected.
Divorce is a life changing decision, you need an experienced Attorney!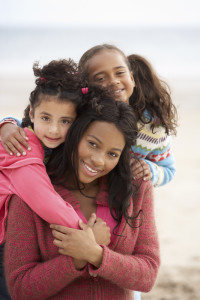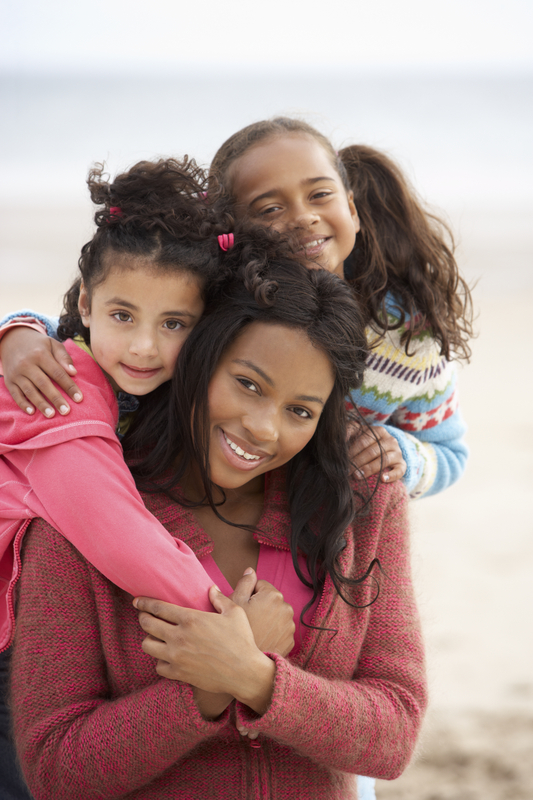 Divorce is more than the end of a marriage— it's a life-altering experience. You need a divorce attorney that has the experience to avoid the many pitfalls. The divorce attorneys at Jeddeloh & Snyder PA guide you through every decision— because every decision can have an affect on you and the ones you care about. Through proper planning, experience, and aggressive representation, a Jeddeloh & Snyder PA family law attorney will work to produce a favorable outcome.
Many times a divorce can start as a simple "dissolution of marriage,", but can quickly become a complicated matter. No matter how your divorce starts, you need an experienced family law attorney to protect your interests.
Additionally, we offer a host of other family law services. Whether you need help working through an adoption or pursuing grandparent rights, our family law attorneys have the expertise to make the process go more smooth. We can also advise, review, and prepare a pre-nuptial agreement to give you peace-of-mind going into a new marriage.
Do you have questions about divorce?
Divorce is a complicated matter filled with questions and uncertainties. Our divorce attorneys are here to help! Contact us for an initial consultation with one of our experienced and trusted family law attorneys.
St. Cloud Divorce & Family Law Attorney (320) 240-9423
Big Lake Divorce & Family Law Attorney (763 262-2889)
Cold Spring Divorce & Family Law Attorney (320) 348-2001
Request appointment with an attorney