Collaborative Divorce
Property and Debt Division
Post-Decree Motions
Motion to Modify Custody
Motion to Modify Parenting Time
Motion to Move out of State
Motion to Modify Child Support
Motion to Modify Spousal Maintenance
Contempt of Court
Paternity
Prenuptial Agreements
Adoption
Grandparent Rights
Trials and Court Hearings
Divorce and Family Law Appeals
What are "Custody Agreements" in Minnesota law?
In Minnesota, custody agreements can vary widely depending on the situation. Minnesota courts distinguish between legal and physical custody, with either sole or joint custody for each.
Physical Child Custody
This is perhaps the more common perception of child custody, and refers to the general day-to-day care for the child. Parents with physical custody take care of the child's routine needs like clothing, food, and transportation. Generally, if a parent has sole physical custody, he or she will receive child support from the other parent.
Legal Child Custody
Legal custody refers to a parent's right to be involved in and to make major decisions regarding the child's upbringing. It also grants a parent the right to be involved in decisions regarding the child's religion and practice, the type and location of education, and health care. While it is rare that a parent will not receive at least joint legal custody, a history of domestic abuse or a parent's inability to cooperate with the other parent can prevent an award of joint legal.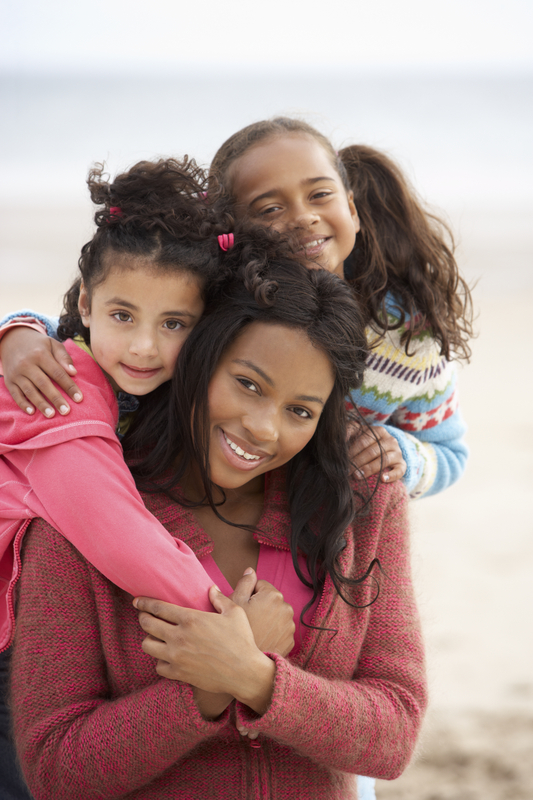 Sole vs. Joint Child Custody
At the end of custody proceedings, the court will then decide whether parents will share joint custody or whether one parent will have sole custody. In Minnesota, joint legal custody and joint physical custody arrangements are becoming more common, but it is possible to have varying combinations of sole and joint legal and physical custody.
In the case of joint physical custody, parents may have either an equal or unequal distribution of parenting time with the child. The courts will determine the distribution of parenting time based on a number of factors, such as the desires of the parents and child, the strength of the parent-child relationship, the child's relationship with other siblings and family members, and the potential for disruption of daily life.